GoQuest South Carrickmines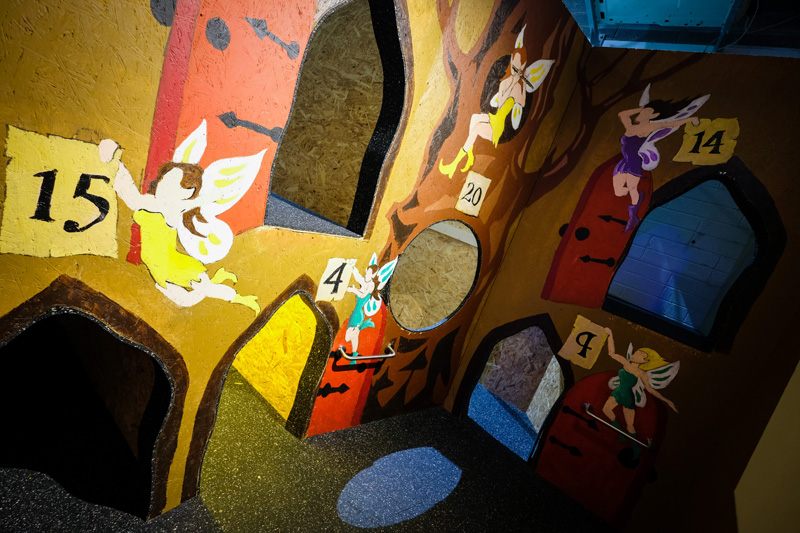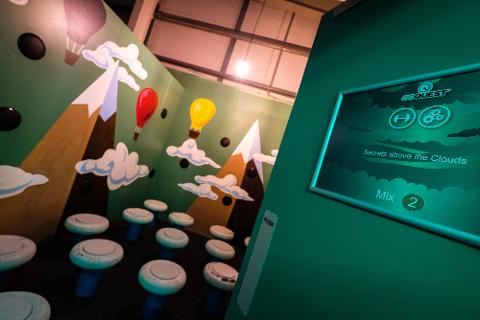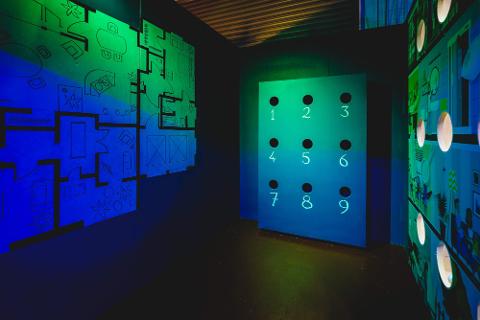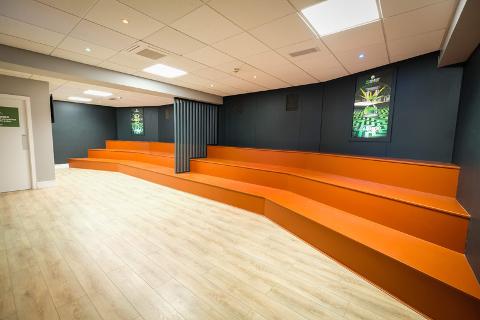 IRELAND'S MOST EXCITING AND ONLY MULTI-CHALLENGE ARENA.

GET YOUR BRAIN AND PULSE RACING!
Our custom designed arena has a choice of 28 Unique Challenge Rooms that you're trying to complete as many as you can racing against the clock during a fun filled session. The rooms are a mix of light physical, skill & mental challenges with three levels of difficulty so there really is something for everyone!
*Two Player Teams* See more in our FAQ on restrictions for two player teams, you will need to call or email us at south@goquest.ie to book in.
Family of 4 Tickets - Applies only to 2 adults and 2 under 16s or 1 adult and 3 under 16s. Children/Family members 16 or over must book student (ID required) or adult ticket.
Student Ticket - Secondary School but 16 or over or 3rd level with Valid ID.
8-10 year olds can take part in family teams with adults. 5th Class/11 year olds can take part in groups with an adult on every team. Unfortunately GoQuest is not suitable for groups of 3rd/4th class children even with an adult on each team.

Parties - From 11th birthdays and up.
Ireland's most exciting and only multi challenge arena. Explore up to 28 challenge rooms in 1.5 hours playing time.
Arrive 15 mins before session time - allow 2 hours on site.. 2 Players, Family of 4 and under 12s see next page or FAQs.